Cory Jeacoma was born on Long Island, NY and grew up in Palm City, Florida. He also hates speaking in the third person so I'm putting an end to it. I attended Pace University for my BFA in Musical Theatre where I was fortunate enough to study under industry professionals in NYC such as Adam Guettel, Victoria Clark, John Doyle, Pasek, and Paul, as well as Bob Cline, JV Mercanti, and Pat Goodwin.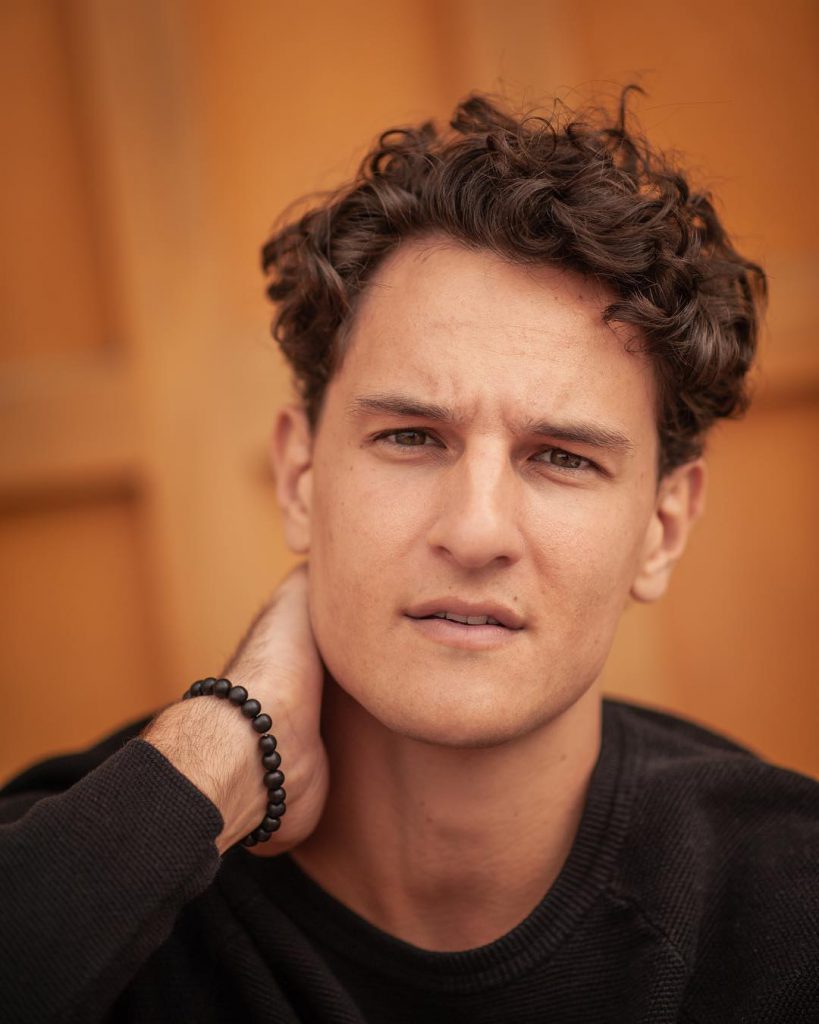 During my senior year, I was given the opportunity to be the B-Cast for Lincoln Center's Sinatra Centennial concert at David Geffen Hall with The New York Philharmonic. The evening was directed by Lonny Price and I was to stand-in for 17-Time Grammy Award Winning Artist, Sting; one of the most surreal experiences of my life.
Then I hit the regional circuit and not long after, found myself touring the United States in Jersey Boys as Bob Gaudio. After touring for a year with the show, I moved back to NYC to reprise Gaudio and open the off-broadway production of Jersey Boys at New World Stages.
A year seems to be my lucky amount of time because, after a year of that, I got to work with Tony Award Winners, Jerry Mitchell and Rick Elice, on the world premiere of My Very Own British Invasion at Papermill Playhouse. I felt like a damn rockstar getting to play guitar live onstage in the ensemble and understudy 2 of the leads.
Not long after MVOBI, I climbed the next rung of the ladder to a show nearing the end of its run and made my Broadway Debut as the songwriting legend, Gerry Goffin, in Beautiful: The Carole KingMusical.
I guess I've got a "songwriter" vibe to me? Don't worry, I'll get to that.
Anyway, I was fortunate enough to be allotted the final months of the production and can say that I'm the last guy to play Gerry Goffin on Broadway.
Outside of my theatre-geek life, I am a songwriter who is looking to release my Debut EP within the year. I try to keep my music dynamic and across the board but I definitely lean into a bit of a folky feel while also sticking to my crooning roots.
Other than that, I'm just a dude. Get to know me a little bit more through this site (for which I have my awesome Aunt Beth to thank) or by checking out my shmuckery on Instagram @cocojeacoco.